2021. Finish the Year STRONG without the STRESS: Sprint!
There's

Nothing

Like a Deadline.
Are your sales a bit saggy?

Worried you may not earn what you want this year?

Feeling like you're running out of time to get it together?
Imagine what it would be like to turn that around.
And then, imagine knowing exactly how to FINISH THE YEAR STRONG - in your business and your life.
Join me for the...
Finish the Year Strong..Without the Stress! Workshop
You'll be amazed at what you can do in just 90 minutes!
If you would like to:
>> Clearly identify what you want and what is (really) holding you back
>> Explore the key areas of productivity that will most quickly allow you to achieve your goal
>> Create an ACTION PLAN around your goals
Sign up now! Spots are limited!
(Yes! We really can get this done in 90 minutes!)

This workshop will be fast-paced, fun and focused. You will leave feeling clear about exactly which activities will yield you the biggest RESULTS for your EFFORTS!
Investment $97
Earlybird special $47
What clients are saying:


-Kate Steinbacher
"I knew what I wanted, but I had no idea how to do it or what to ask for. The clarity of Focusing On One Thing with Carol (I am easily sidetracked) was invaluable, and allowed me the true path to follow my passion."
-Heidi Reslow
RFQ International
Answers to your questions
Will this be recorded so I can view it later?
No. This workshop is for the benefit of the participants only and there may be private info shared and it will not leave the group. However, there will be a full group course/coaching offered starting on September 17, click here for more information.
Is there a refund policy?
If there is an emergency let me know! Otherwise, please plan to attend :)
How will we meet?
We will meet via the Zoom platform. You can do this from your smartphone, tablet or computer.
What do I need to prepare/participate?
Spend 5 minutes in quietly going deep within yourself and challenge yourself to what you really want. Then show up and be ready to get it!
Still have questions?
Drop me a line at carol@eps-time.com and I'm happy to help.
Register Now f
or
$97
JUST $47
September 7, 2021
11:30am to 1 pm Eastern Time
About Your Host...
Do you ever feel like you will never really catch up?
As a solo business owner, certified business momentum coach and single mom of 2 boys, Carol Williams knows this feeling well. Carol is a Certified Coach, with 18 years experience in the design professions as a project manager. In 2009, Carol struck out on her own, combining her passion for psychology and her project management experience. What has resulted from this transition is a beautiful manifestation of her true self, empowering business owners to own their greatness. She helps those with AD/HD get out of their own way, to live the life of their dreams while having the business of their dreams. Her motto is, "If I can do it, you can too."

When she's not powerfully serving her coaching clients, Carol speaks professionally and plays in the outdoors near her home in Sutton, NH. She loves art, design, and dancing.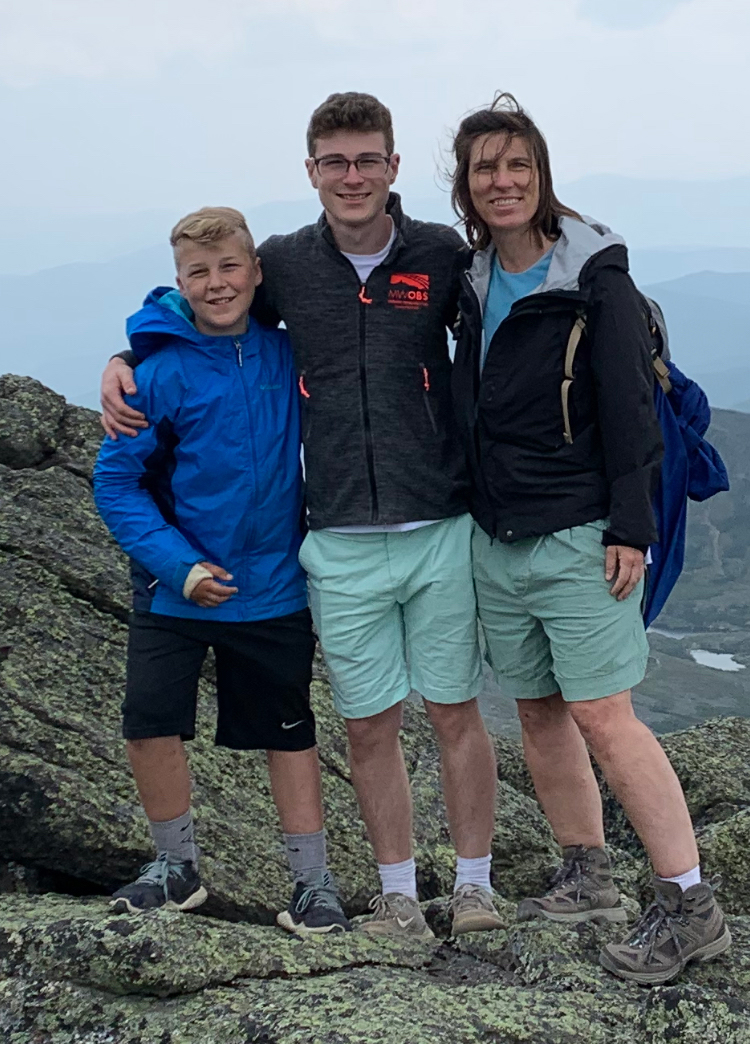 ---
Carol's certifications include: