About Carol
Do you ever feel like you will never really catch up?
As a solo-business owner, certified executive coach and single mom of 2 young boys, Carol Williams knows this feeling well. Carol is a Certified Coach, with 18 years experience in the design professions as a project manager. In 2009, Carol struck out on her own, combining her passion for psychology and her project management experience. What has resulted from this transition is a beautiful manifestation of her true self, empowering business owners to own their greatness. She helps those with AD/HD get out of their own way, to live the life of their dreams while having the business of their dreams. Her motto is, "If I can do it, you can too."

When she's not powerfully serving her coaching clients, Carol speaks professionally and plays in the outdoors near her home in Sutton, NH. She loves art, design, and dancing.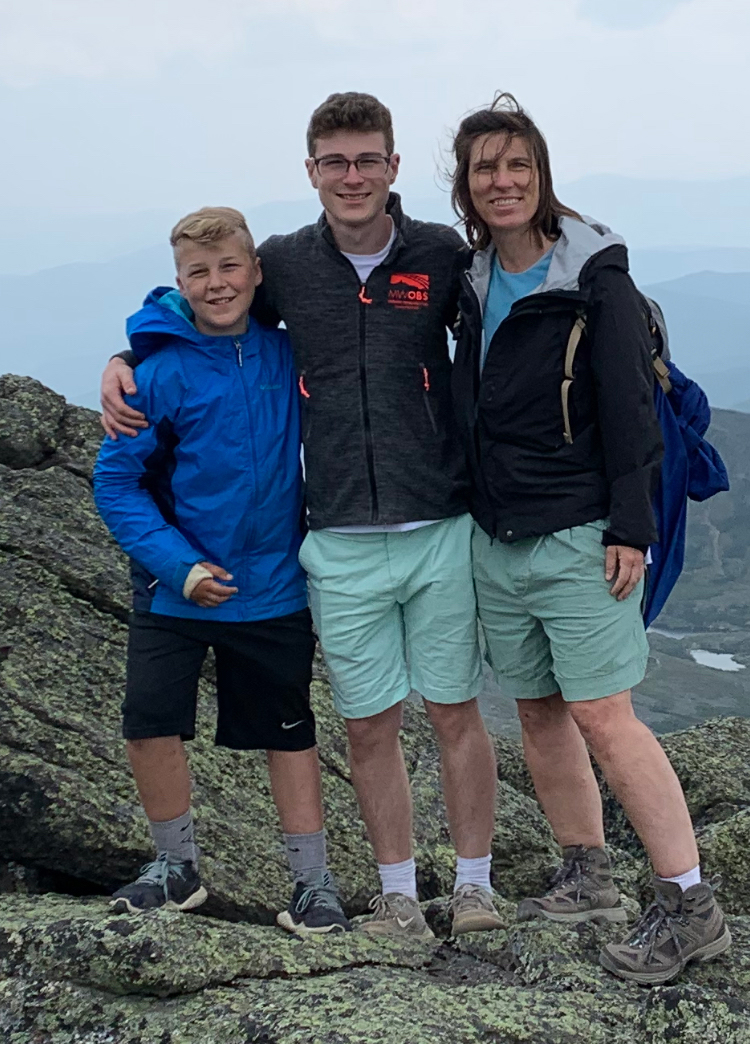 ---
Carol's certifications include:

---
What others are saying
A New Hampshire business
owner with AD/HD

I want you to know how impressed I was with how much you know about AD/HD and how your approach really targeted the challenging areas for me. I learned some things about myself working with you, and you gave me just the right amount of push and accountability

---
Software Developer, Eastern US

Before I started this work, I was feeling isolated, without professional growth, or income growth. I was risking my physical health and my communication issues were affecting not only my business relationship but my most important relationship- the one with my spouse.

I finally decided to say YES to myself and to Carol because, after much indecision, the status quo was just not good enough anymore.

After only a few months, I am getting more work done and earning more money. I am creating more time to do what "I" want to do, which is to have coffee and lunch with my friends and spouse more often. I'm getting more organized in BOTH my professional and personal life, and starting to envision more business growth in a way that I just wasn't before working with Carol. I'm even becoming more consistent in my workouts, which provides me with more energy and well-being in all areas of my life. I'm communicating better with my spouse. This work truly impacts your WHOLE life, and, I can say that I'm in the process of Developing My Best Life!
---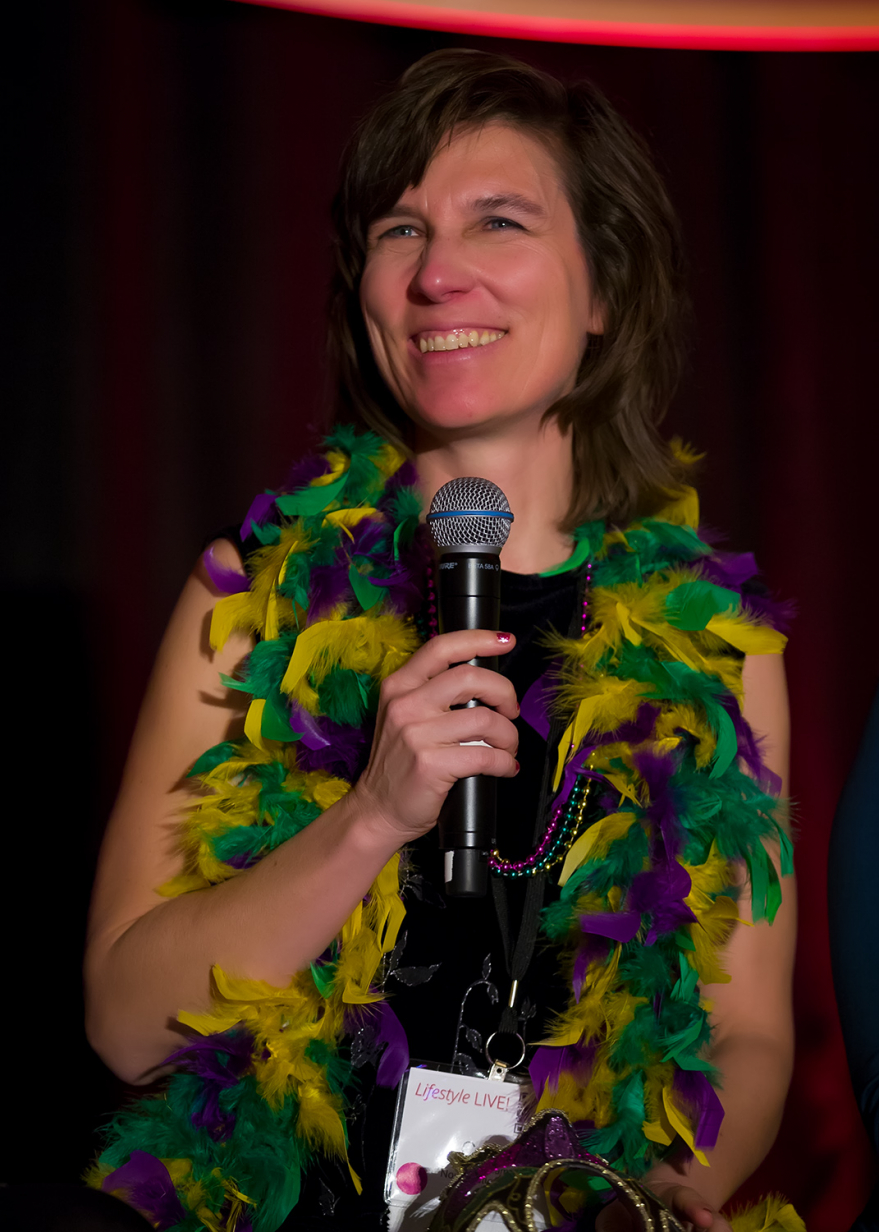 What is the first step in working with me?
Step 1:
Schedule a Complementary "Discover What is Possible" session. This is where we develop an overview plan with a main goal for your transformation, and a first step.
Step 2:
If we both decide that coaching is the next best step to help you create results, then once we commence our coaching together, we will review the Discovery and Goals sheets you have completed, and get really clear on what you want and where you are going. I will highlight anything that pops out to me from these forms, that will accelerate your growth quickly.
Book your "Discover What's Possible Session" to move forward at lighting speed!